CURRENT RILEY'S WAY VISIONARIES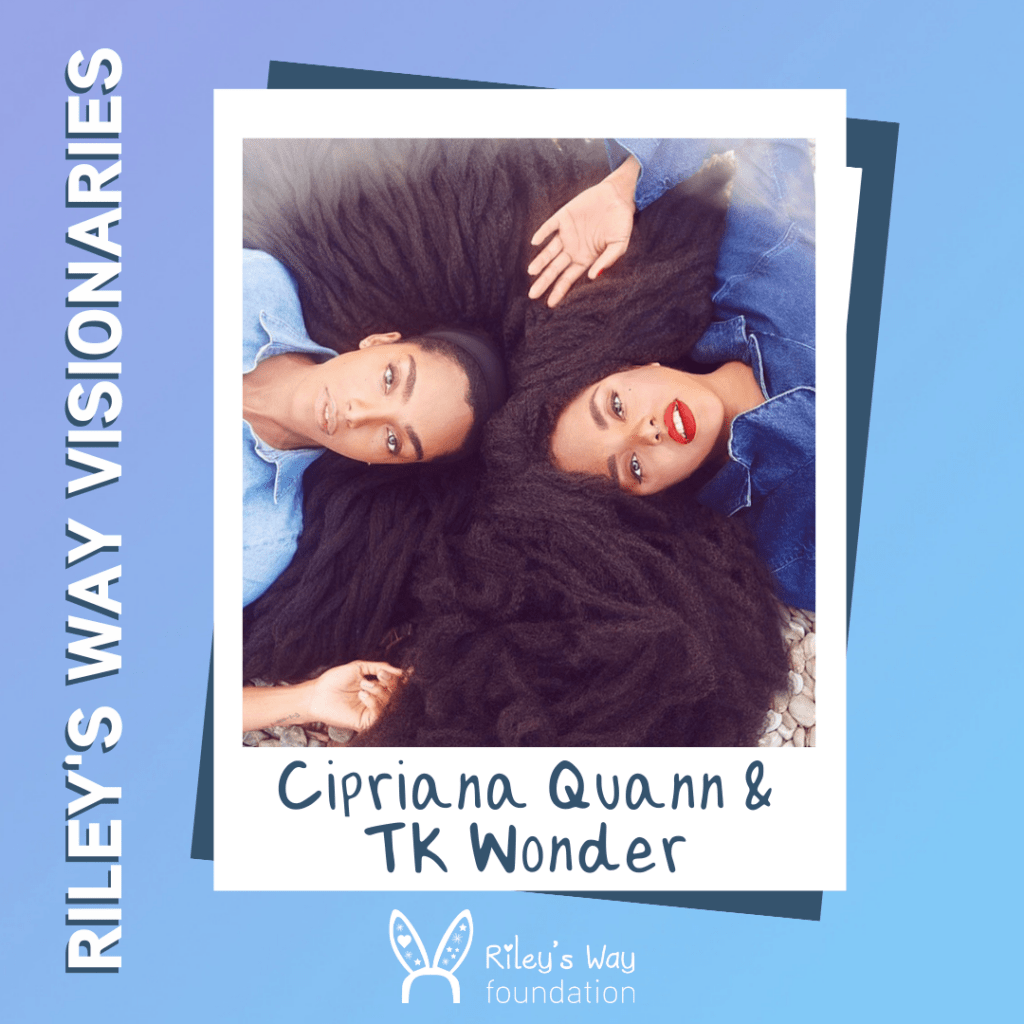 Cipriana Quann and TK Wonder are identical twin sisters, writers, artists, creatives, models, and Riley's Way's first-ever Visionaries!
With an exquisite sense of style and advocacy for diversity and inclusivity in the fashion industry, the Quann Sisters have been featured in campaigns for numerous high-profile brands and media outlets. The late, legendary New York Times photographer Bill Cunningham once noted the sisters as giving him "the greatest hope for our civilization." Cosmopolitan included them on its "50 Most Interesting People on the Internet" list.
The Quann Sisters are founders and hosts of their new platform and YouTube show, Chew on Something, which focuses on their love of sisterhood, thought-provoking conversation, and good food. To learn more about the Quann Sisters, follow them on social media:
IG: @ChewOnSomethingOfficial | FB: @ChewOnSomething
IG: @CiprianaQuann | IG: @TK_Wonder #QuannSisters #ChewOnSomething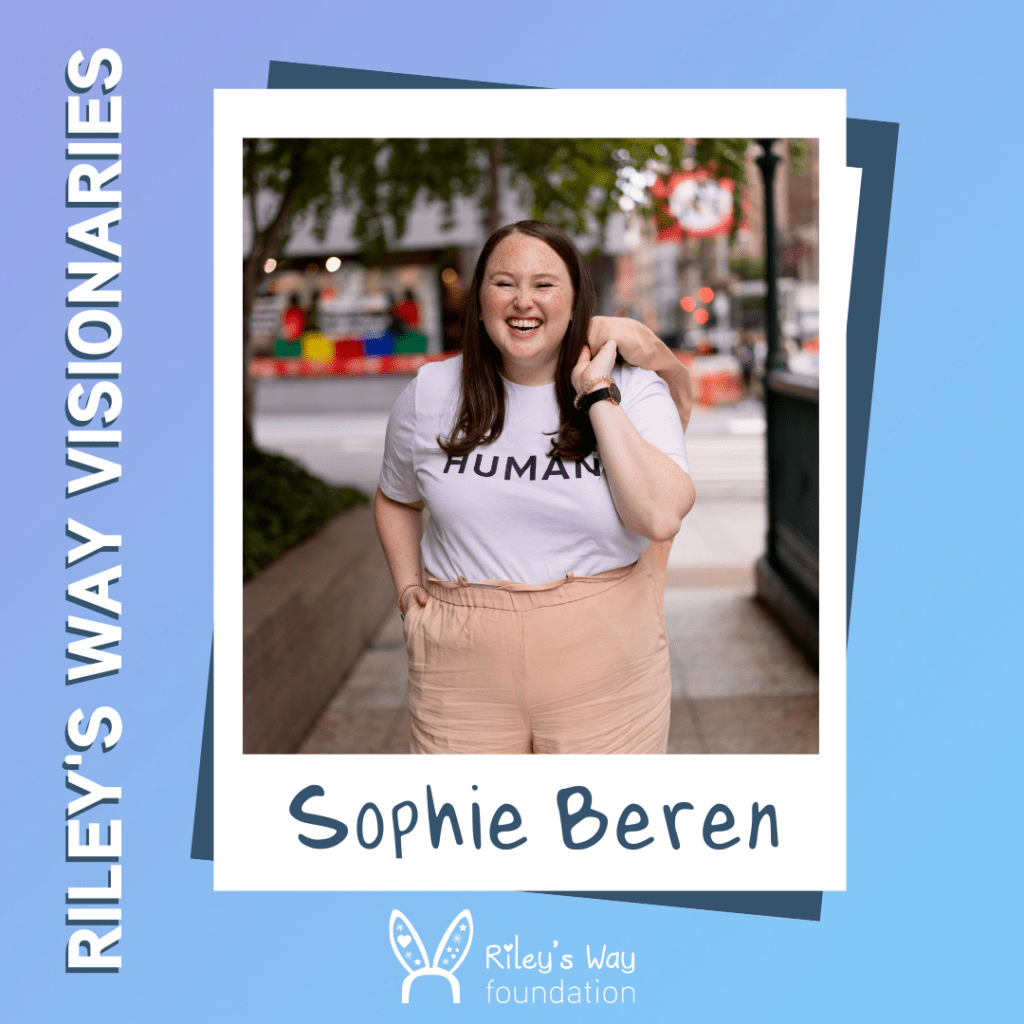 Sophie Beren is a unifier from Wichita, Kansas. She is the Founder and CEO of The Conversationalist, a non-partisan educational platform empowering Gen Z to break out of their echo chambers, have difficult conversations, and unify the world. Her community of over 100,000 young people is committed to coming together, across differences, through "POVz," the first-ever Gen Z Talk Show, and through their digital network located on the Geneva app. Sophie was recently recognized as a Uniter in America by The White House and was named Forbes 30 Under 30 on the 2023 Education List.
Sophie's work, featured on Good Morning America, The Washington Post, and even on a billboard in Times Square, has proven to be the antidote to the polarization we see in our country today. Beren will continue to unify the next generation, one conversation at a time.
To learn more about Sophie, follow her on social media:
IG: @SophieBeren |IG: @TheConversationalist
Visit SophieBeren.norby.live to join their Gen Z Community
---
Who Are Riley's Way Visionaries?
Riley's Way Visionaries are prominent names and influential changemakers who lead with kindness, empathy, and an inclusive-community approach in their various industries. They help bring increased visibility to our work to inspire young people to lead today for a kinder tomorrow.
What Do Visionaries Do?
Visionaries connect with young changemakers, whether speaking at an event or serving as judges at our annual Riley's Way Call For Kindness contest! The commitment of a Riley's Way Visionary is flexible. Some may be featured in a PSA or draft an op-ed on the power of kindness and empathy! We are open to the many and endlessly creative ways Visionaries may want to partner with us.
Do You Know Someone Who Should Be Our Next Visionary?
The roster of Riley's Way Visionaries will continue to grow to include a cadre of today's prominent thought leaders, including actors, producers, entertainers, business leaders, athletes, artists, and more.
Do you know and have a connection to an influencer you think should be or next Visionary? We want to hear from you and look forward to growing our roster of Visionaries in partnership with you! For more information, contact Shonda Smith, Director of Communications | ssmith@rileysandler.org.