A Reflection on Our Time Working for a Better World — Browning's Riley's Way Chapter
Our Mission Statement:
The Browning Riley's Way Chapter brings together a group of young changemakers, creating opportunities for them to lead with empathy and kindness and to create programs that drive positive change in their communities. This youth leadership model is sustained through the recruitment, intentional mentoring, and cultivation of new members each school year to join the cause of promoting connection-building and fostering meaningful relationships with peers, mentors, and community members. Each year, the Chapter will partner with an existing nonprofit, community-based organization (CBO) to work on an issue important to Chapter members. Additionally, we will support Social Impact opportunities at Browning and in the Interschool community throughout the year.
Who Are We?
We are a group of High Schoolers! We are students who are passionate about creating a difference in our communities. We have two different cohorts in our chapter, one meets every Monday and the other meets every other Wednesday. Even though we have two groups, we are a family, a group of brothers waiting for any opportunity to make a difference.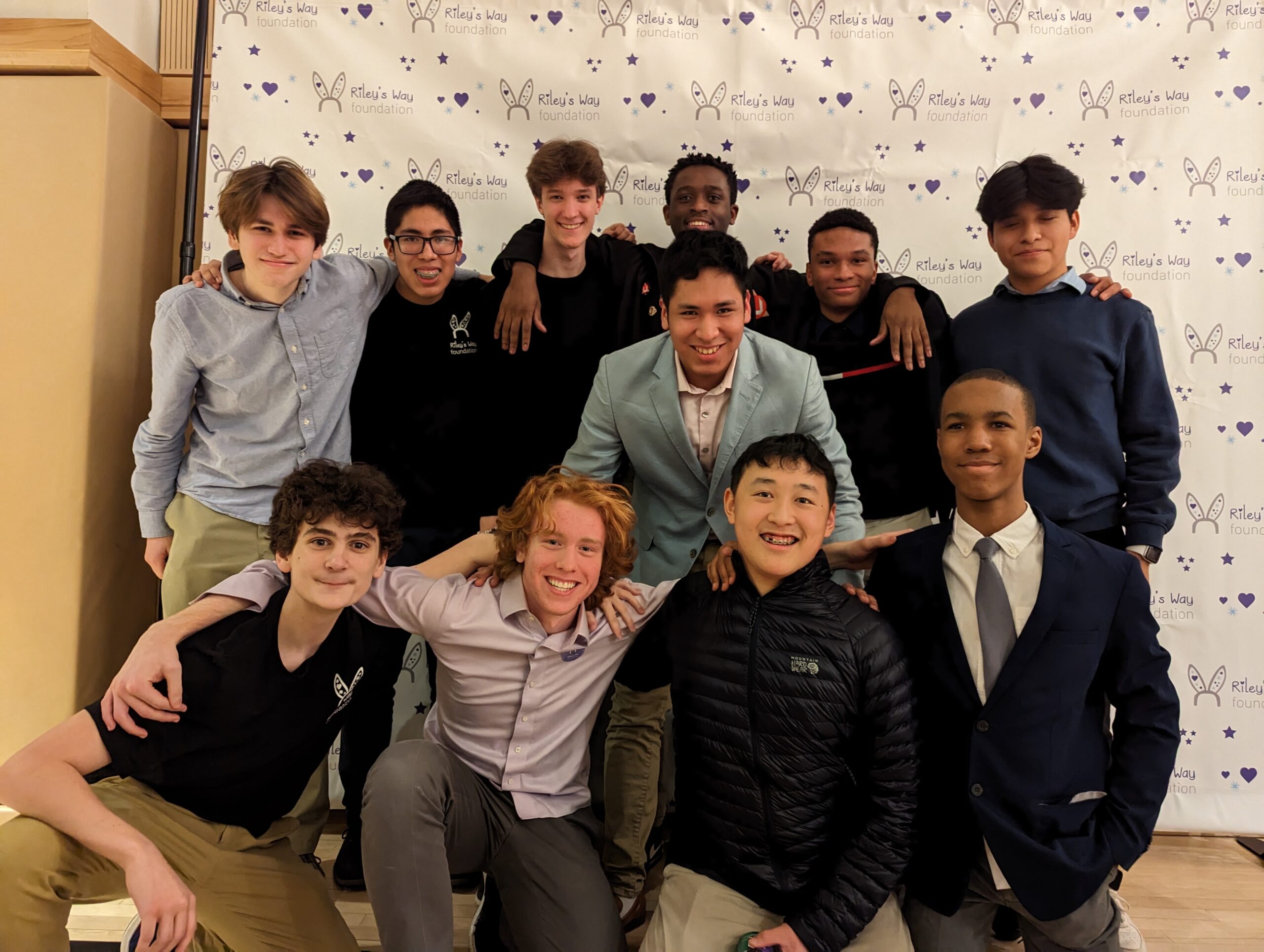 We started our year by taking a trip to volunteer at a food pantry in Flushing. A group of 5 students and our faculty advisor went to help at a Thanksgiving event. That day our team helped the pantry give out 300 turkeys, prepare 350 bags of dry food, and give out positive notes to everyone there. Our Middle and Upper School made a lot of notes on flashcards with happy messages to embody the Thanksgiving spirit.
Our first event of the year was a Martin Luther King Tribute in collaboration with the Multicultural club at our school. Once we saw it was a success with the Middle School, we did it for the Upper School too. After much discussion our groups agreed that it was important for us to inform people on what different terms mean and how we can use them to share and understand the stories of people of color around us.
After having a joint meeting, The Brearley and Browning Chapter took a trip to volunteer at BronxWorks! Many community classes were being hosted that day and our chapter members helped with translation in classes, daycare, and passing out food. We also got the chance to make posters to decorate the space at BronxWorks.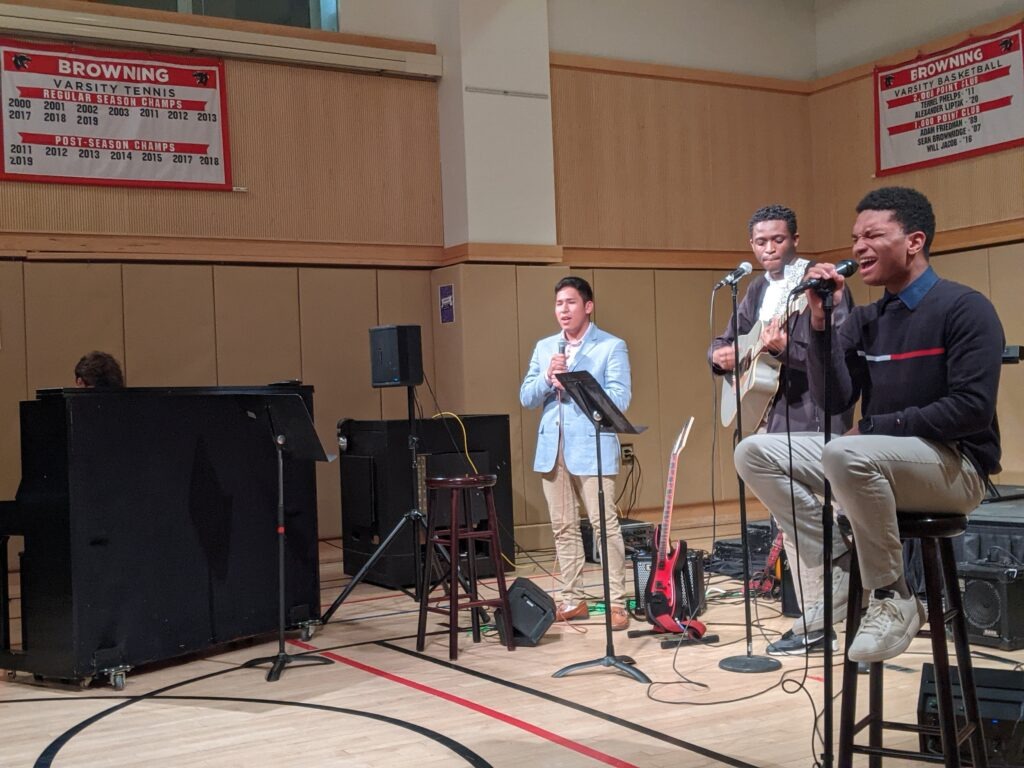 We made our slogan official, Kindness through Music! Our Chapter invited student and teacher musicians to perform at a concert to raise money for Grassroots Grocery. We had a variety of performances, from pop songs to the Tibetan lute to our chapter's iconic Lean on Me performance; it was truly a night to remember. Thanks to the support of all the families and friends that attended we were able to raise over 1300 dollars that night, a better outcome than expected.
Next, we teamed up with the Nightingale TYWLS East Harlem Council to make sandwiches that we placed in a Grassroots Grocery fridge. Our team made an assortment of turkey and cheese sandwiches and sun butter and jelly sandwiches for the community. Our teams combined were so efficient we ran out of sandwich ingredients really quickly!
Team reflections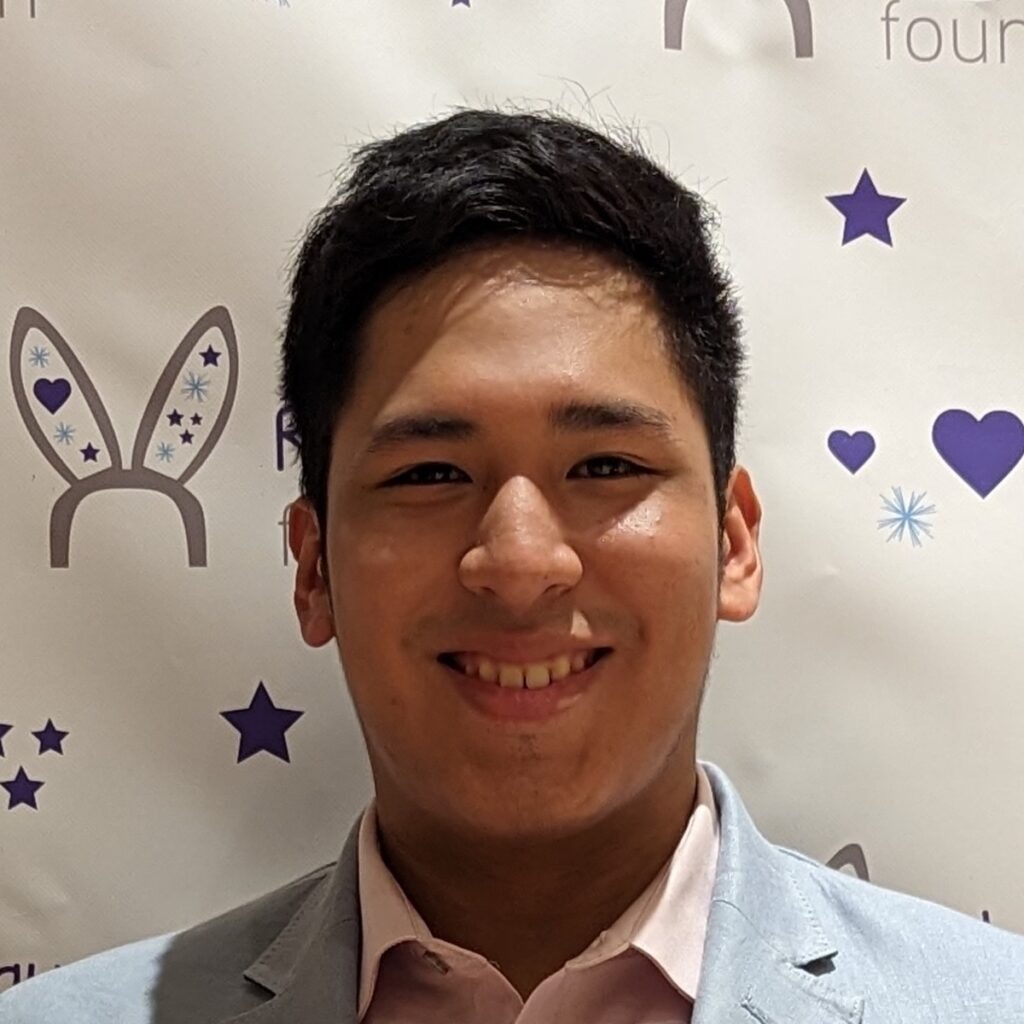 "I cannot begin to express how proud I am of our group, we have grown in an unexpected way. Our team has shown relentless commitment to making a change in different communities and I am glad we were able to have the impact we did. I am privileged and feel honored to have been a leader of the first Browning Chapter, I cannot wait to see what the future holds for the group"
–Jonathan Mota '23, Chair and Founder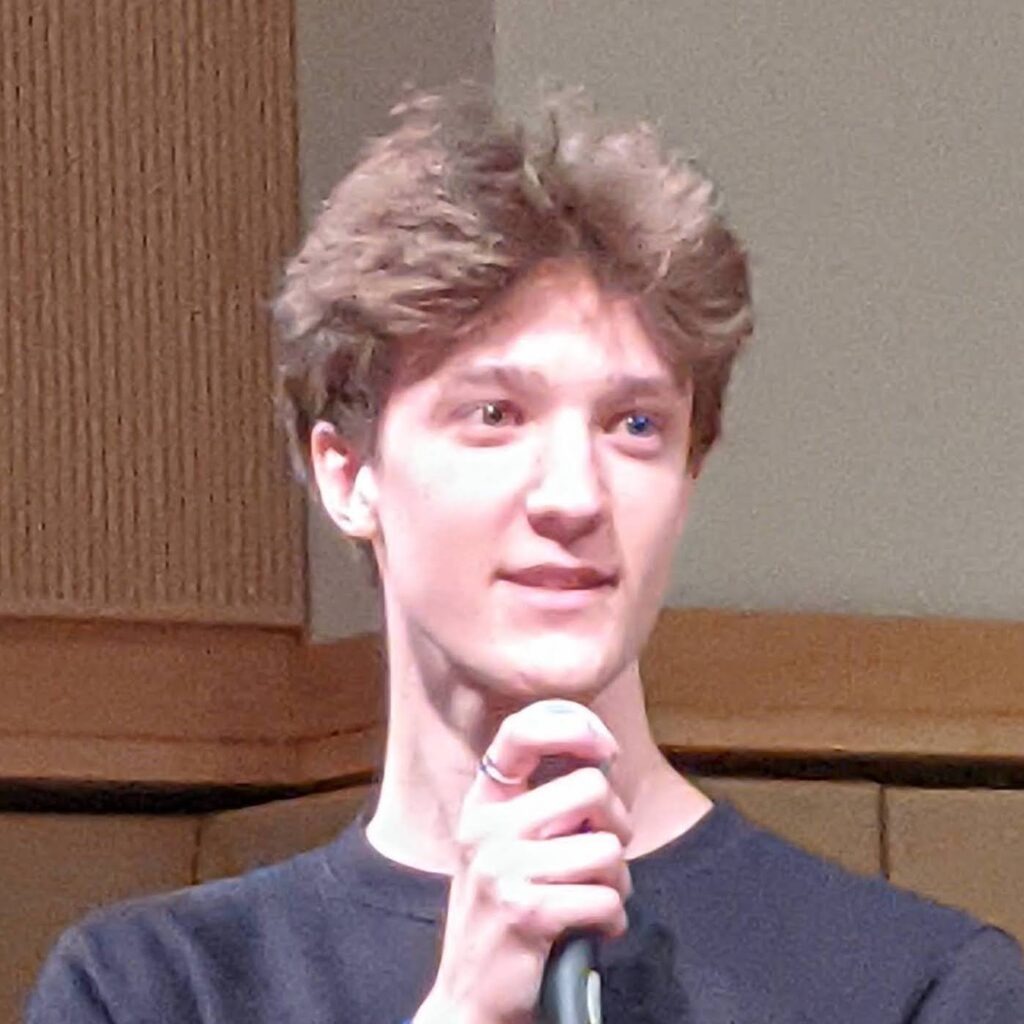 "Going into the beginning of the year, I was nervous about whether we would be able to make as strong of an impact as we wanted to. As we picked up momentum, I felt more comfortable working with both my team members and other volunteers. I will never forget our work at the Flushing Food Collaborative because I could see the people we were trying to help and felt inspired to do my best."
–Farrell Smith '23, Project Manager
"My time in Riley's way has been positive and has helped me see what path I would like to pursue in the future. I got to meet many interesting individuals as we thrived to make a change in the world. I hope in the future I can continue to serve my community and help others as it is something I have enjoyed and am passionate about."
–Natanael Mota '25, Rising Co-Chair
"I really enjoyed seeing all the different performances from students, teachers, and parents at our Concert for Hunger. It was really nice knowing that we were raising money for a good cause, while also having a good time. I hope that everyone enjoyed the music and pizza as much as I did!"
–Liam Oliver '25, Rising Co-Chair and Choreography Director
"As a new member of Browning's Riley's Way Chapter, I am proud to participate in a club that exemplifies Browning's core values. As young leaders, we have learned to become change makers through kindness and empathy. This club has helped me become a better person, while simultaneously making the world we live in, a better place."
–David Perez '24